SUSTAINABILITY TOPICS
YKK El Salvador S.A. de C.V. builds a wall at a local school to protect students from crime
Updated: July 21, 2020
YKK El Salvador S.A. de C.V. recently completed a project supporting Tecpan School, a local school with a student population of 290, from kindergarten to 9th grade. The school needed support building a wall around the school to protect students from the crime that plagues the country. There have been many instances of violent confrontations between the national police and criminal groups just outside the school. There was also an additional concern to protect the school's assets from looting and theft while also providing students the opportunity to play outside in a safe environment.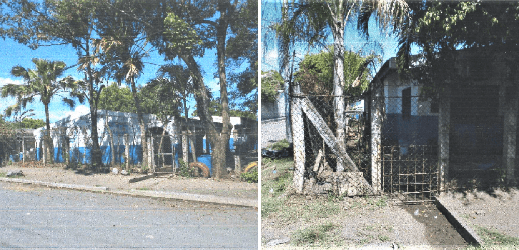 Tecpan School before the wall was constructed
As part of its annual Corporate Social Responsibility initiative, YKK El Salvador S.A. de C.V. committed to support the school and hired a construction crew to build the wall around it. Ezequiel Olivares, maintenance superintendent at YKK El Salvador S.A. de C.V., was in charge of choosing the construction company, evaluating the materials for the project, checking budgets and supervising the whole process on site until it was completed. The project was successfully completed in January 2020.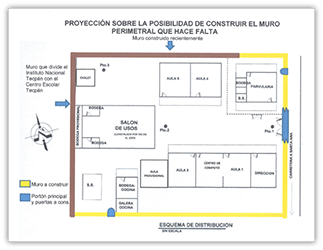 Construction of the wall
This incredible project is an example of YKK's commitment to support our local communities and fulfill the "Cycle of Goodness" Philosophy." We consider the development of this project of great importance because the construction of the wall was one of the main needs of the educational institution. It was the most appropriate way to protect the student population from many external factors such as organized crime," shared the team from YKK El Salvador S.A. de C.V.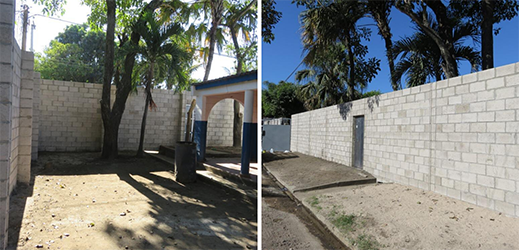 Final result